23rd July, Thursday
Sure, Shanghai in the morning is fun. All the buildings have got rid of the extravagant lights from the night before, ready to be bathing in sunlight soon. Actually this is the moment one gets to see what these buildings really add up to be.
Walking along the river is so much easier, as in the morning there were much fewer people and less barrier. Quite a number of elderly people were flying kites, which I assumed was a popular activity in the morning. In the sky above the Huangpu River there are all kinds of kites flying: some resembling birds, other flags or simply geometric forms.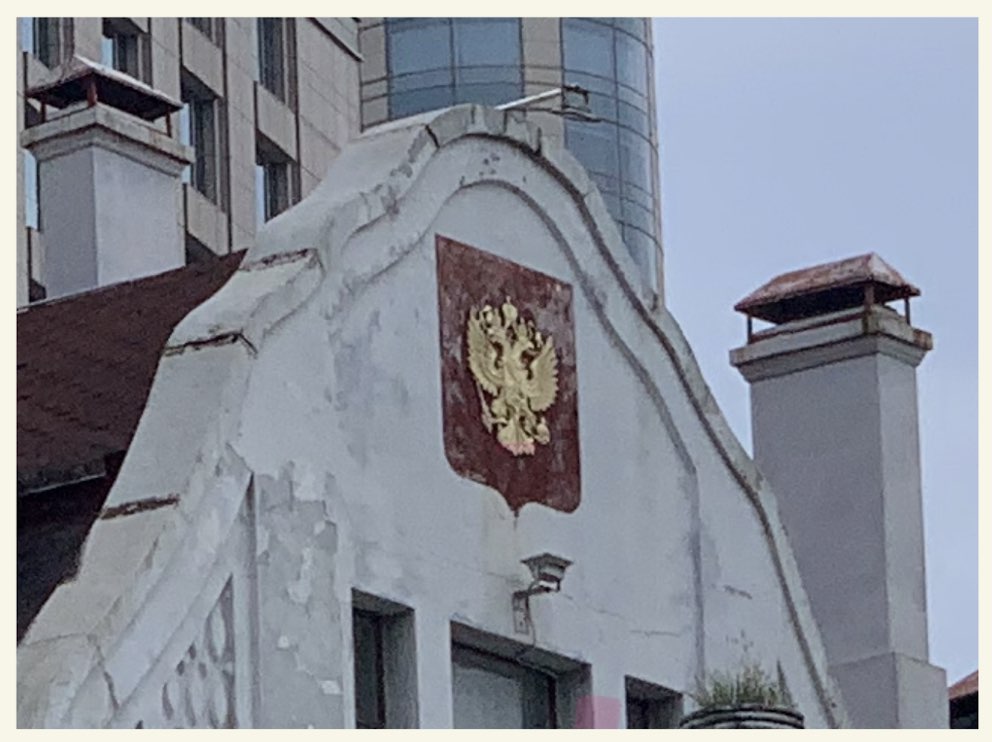 They are absolutely beautiful, rising up together with the sun against the morning breeze. Watching a man relaxingly controlling the string from beneath, I even desired to climb up along the line to fly on the kite, to where the line ended, and the cloud began.
---
I can see why Shanghai reminds me of Tianjin, but the latter only seemed so untidy, and even messy sometimes. So I'd rather compare it to St. Petersberg, where the classics really meet with the modern. Along the street on the bank, the buildings gradually unfold into beautiful classical models, while just on the other side of the water, skyscrapers pointed up to the sky or even hide its top floors behind the clouds.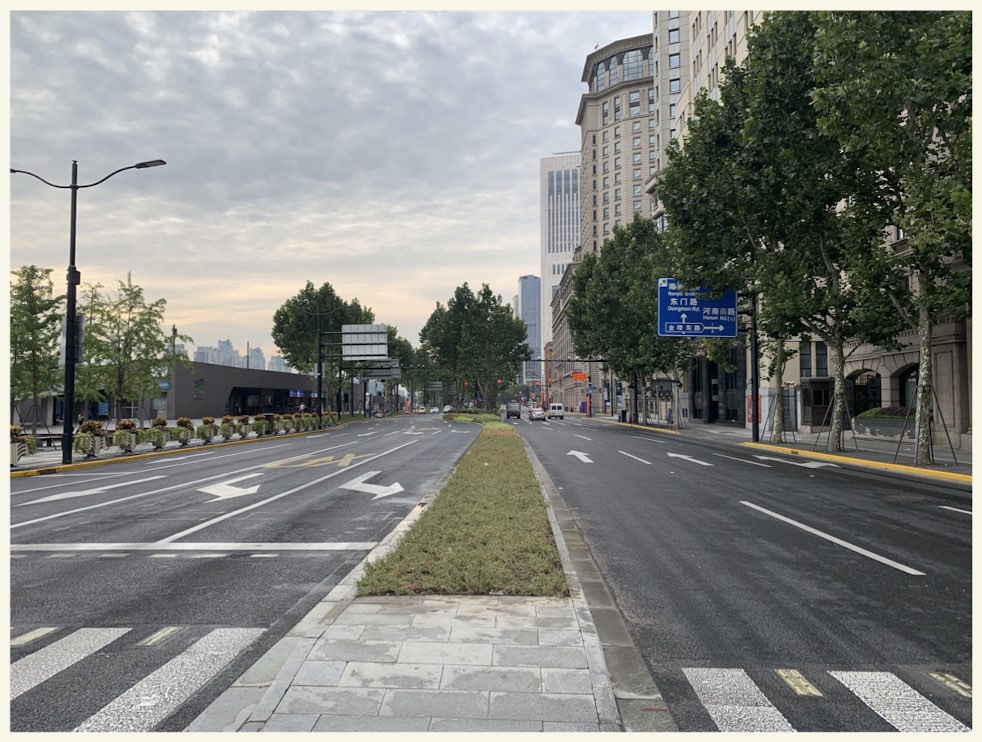 But then, of course, St. Petersberg doesn't reek of the delicious smell of breakfast in the air: in the alleys behind these buildings, hardworking street vendors had already prepared all kinds of Chinese breakfast for the neighborhood: at the end of the day, it is always food that brings one's thoughts back into reality.
---